Admin Services from Home - Benoni
Monday, 5 August 2019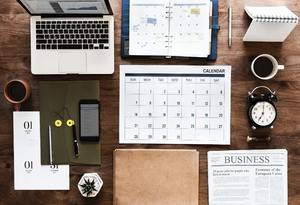 Contacts

Yo
Item description
I provide on-line typing, etc. services from home. I am a available 7 days a week & offer very affordable rates & a prompt turn-around time.
The services I offer include Translating Afrikaans to English, Accounting, Data Capturing, Spreadsheets, Typing, etc.
if you would like more information, please contact me.