Are you looking to do renovations in your home or any other buildings? - Benoni
Monday, 1 February 2016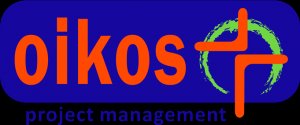 Contacts

Celene Arthur

0100030127
Item description
Oikos Project Management PTY LTD has over 7 years' experience in the building, renewable energy and maintenance space. We are NHBRC and CIDB registered and pride ourselves in providing professional and quality building services.

Whether you require the building of a new home, renovations, refurbishments, tiling, dry walling, plumbing, maintenance or renewable energy application, Oikos Project management can be of assistance

We are a reliable and trustworthy and provide services with the highest integrity. We are more than just a builder or contractor. We are partners in terms of providing a service and are passionate about what we do and our partners' success.